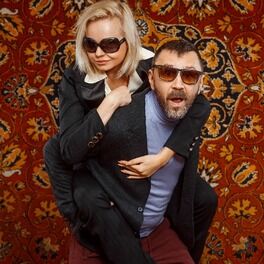 Ленинград
193 265 takipçi
Sanatçının En çok dinlenenleri
Popüler albümler
Ленинград ve en popüler albümleri
Hak sahipleri bu sanatçıya ait kataloğun bir kısmının ya da tamamının kullanıcıların erişimine kapatılmasını talep etti. Mümkün olan en kısa sürede erişime açmak için elimizden geleni yapıyoruz.
Benzer sanatçılar
Ленинград ile benzer sanatçıları bul
Çalma listeleri
Çalma listeleri ve müziğiyle Ленинград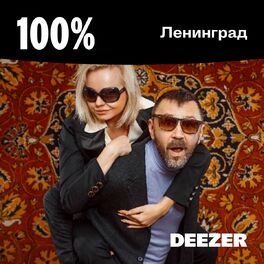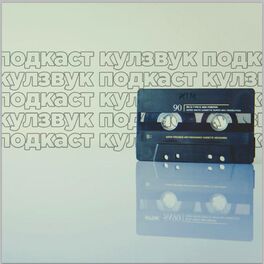 2 000 şarkı - 152 takipçi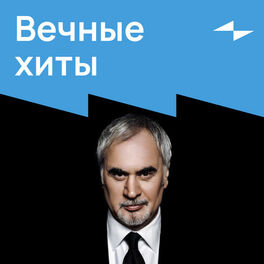 Yer aldığı albümler
Ленинград şarkılarını Deezer'da dinle
Leningrad (also known as Gruppirovka Leningrad) is a Russian rock band formed in 1997 in Saint Petersburg. The band is the most scandalous one in the Russian show business. The collective consists of 20 musicians and is led by frontman and guitarist Sergey Shnurov. The first album Пуля (Bullet) was released in 1999, but it is with the second record, Мат без электричества» (Strong Language without Electricity) that Leningrad obtained its unique style. Obscene lexicon as a usual part of Leningrad's lyrics provided popularity among people and caused problems with the organization of live performances. Leningrad was banned to perform in Moscow by the city's mayor Luzhkov. In the 2000s', Leningrad's tracks started to receive active airplay. Hits such as «Мне бы в небо» ("Up in the Sky") and "WWW" from the Пираты XXI века (Pirates of XXI century) album of 2002 became band's signature tracks.
The song «Геленджик» ("Gelendzhik") became a hit of the summer of 2004, while «Любит наш народ» ('Our People Love') topped charts in 2011, and «Экспонат» ('Exhibit') along with its music video was on everyone's lips in 2016. Leningrad is known for the high amount of strong language in its texts, Sergey Shnurov is considered a chief hooligan of the Russian music stage, yet in his lyrics, the musician articulates what most people think but are afraid to say out loud about life and reality. Leningrad's music style is a mix of rock, ska-punk rock, folk, and Russian chanson. The band's image is that of smart and underdog, wise and scandalous at the same time.