STREAM ANY SONG,
ANYWHERE, ANYTIME.
Experience Flow, only on Deezer.
Flow is all your favorite music, mixed with fresh recommendations and songs you forgot you loved. It gets to know what you like and what you don't, and plays an infinite stream of music chosen just for you. All you have to do is press the button.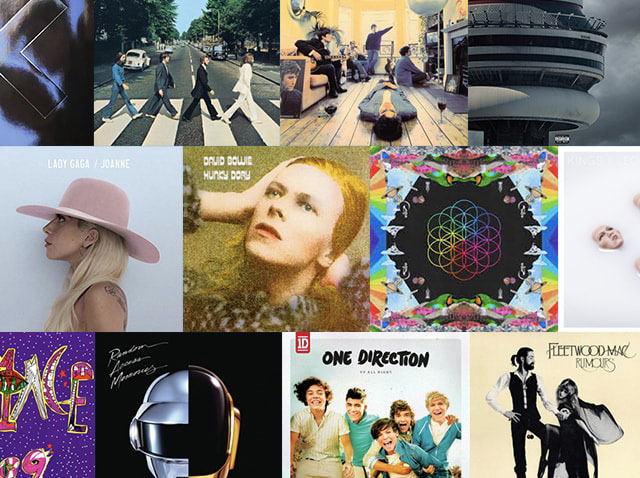 A world of music in your pocket.
Find new loves and old favorites from over 73 million tracks. Discover the perfect playlist or make your own, and browse curated collections by genre. Play everything from the Top 40 to unsigned acts on all your devices.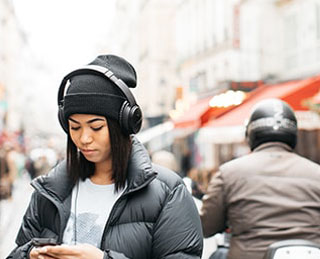 No WiFi? No problem.
With Deezer Premium, you don't need to be connected to the internet to enjoy your favorite tracks. Just download them once and listen offline whenever you want. So whether you're saving your data or going into the wild, you never have to leave your music behind.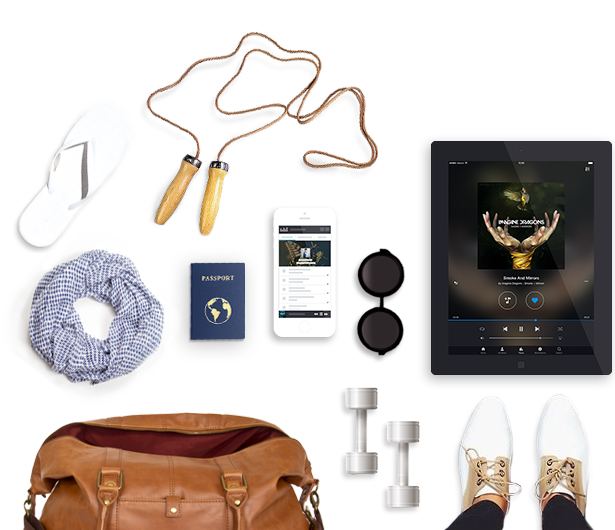 Made for you.
The more you listen, the more we learn. With personalized recommendations that are as individual as you are, you'll find the freshest music, sports, podcasts and whatever else you're into delivered right to your pocket.
Craft your collection.
Create your music library from millions of playlists, albums, Mixes, and more, then take it with you wherever you go.
If you've already started building your collection, you can import your favorite MP3s and playlists in a heartbeat. And you can listen to all of it in high quality audio.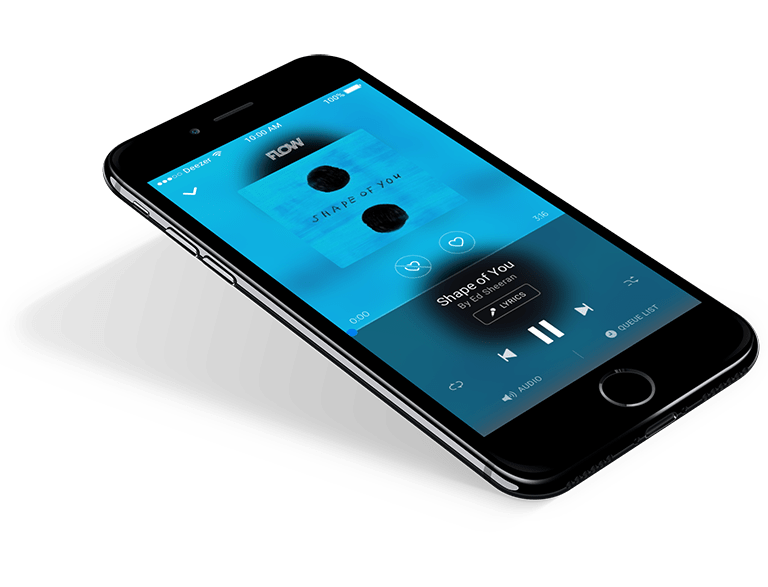 Freshly hand-picked.
Our Editors scour the globe for the latest releases, forgotten classics and the next big thing. Then they hand-pick them just for you.